FIREGREEN: Transparent, water & bio-based Nano solution, fire-retardant impregnation for wood and cellulose-based products such as MDF, Plywood, OSB panels, straws ...
Very low dosage, only need to apply one thin layer and effective over 10 years.
Woods after being used with FIREGREEN will meet fire resistance standards according to QCVN 06:2020/BXD.
It is recommended to be used with GREENSAVE-S - Waterproofing for wood so that materials are both fireproof and waterproof, suitable for interior and exterior
ADVANTAGES: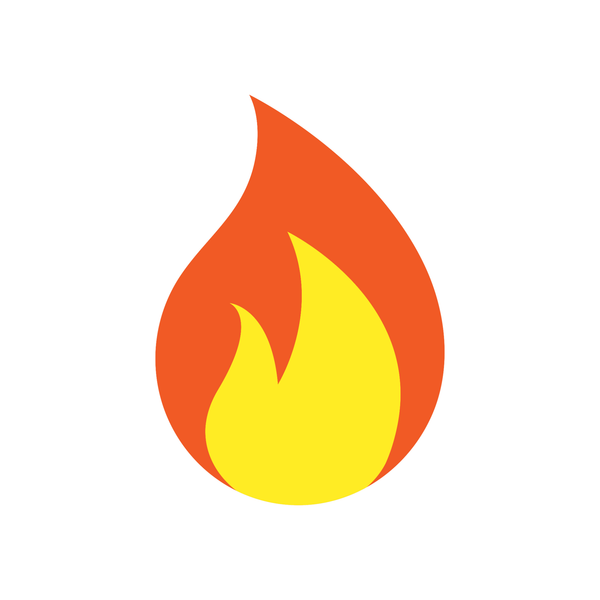 Safe & environmentally friendly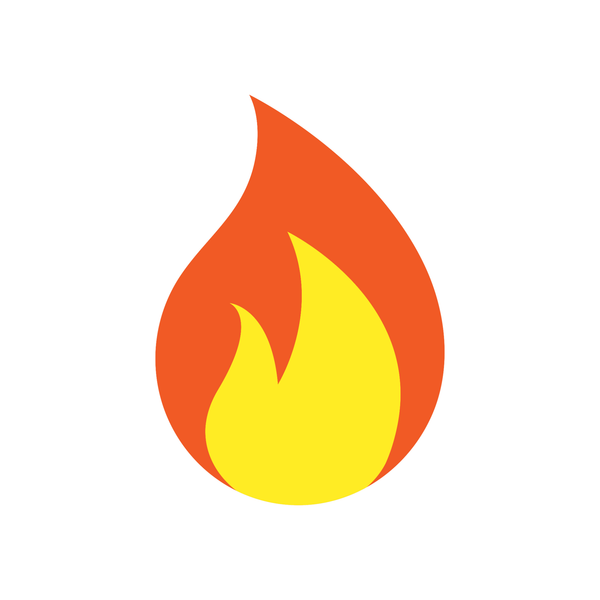 FREE Bromine, Boron & PFAS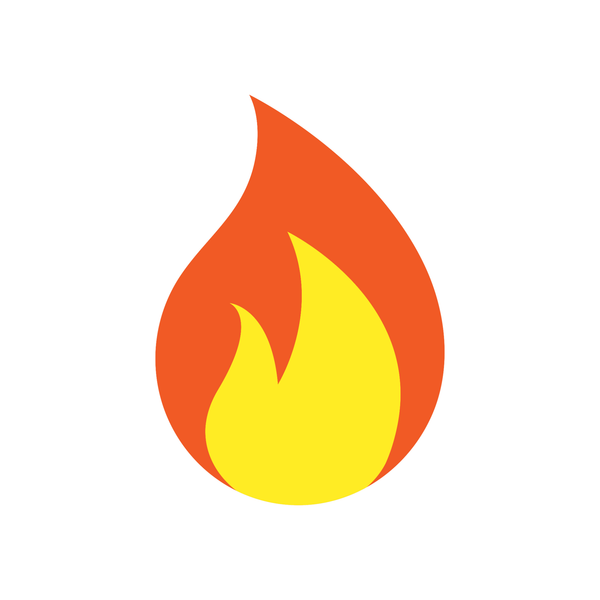 Class 1 fireproofing standards (Class A) for wood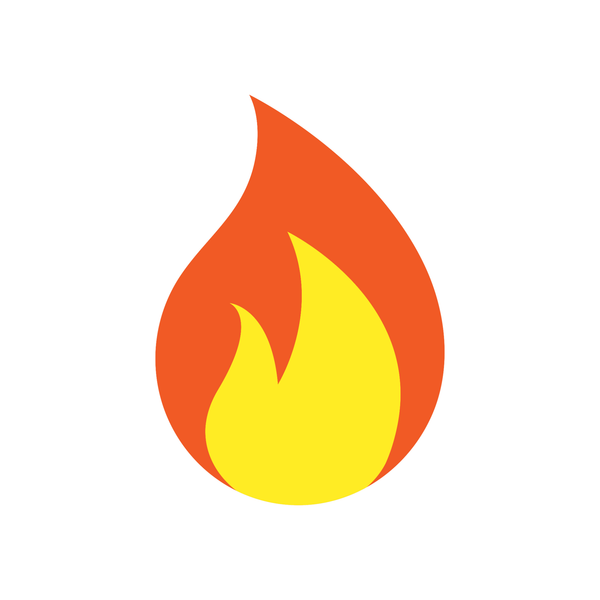 Against termites, insects and biological damaging agents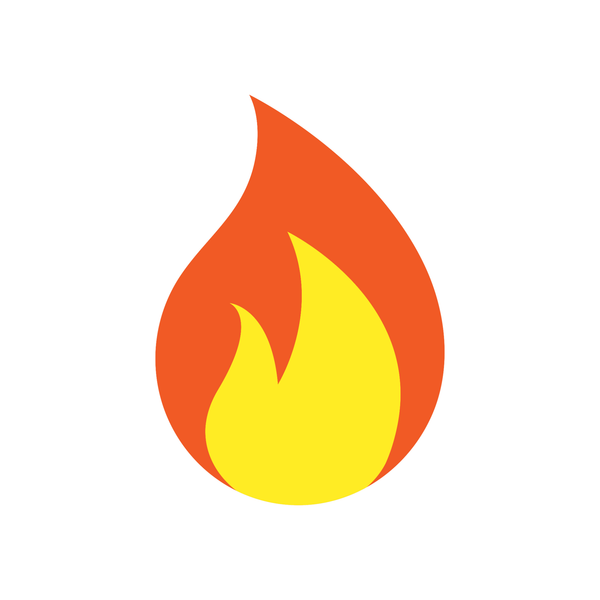 Deep penetrate into wood.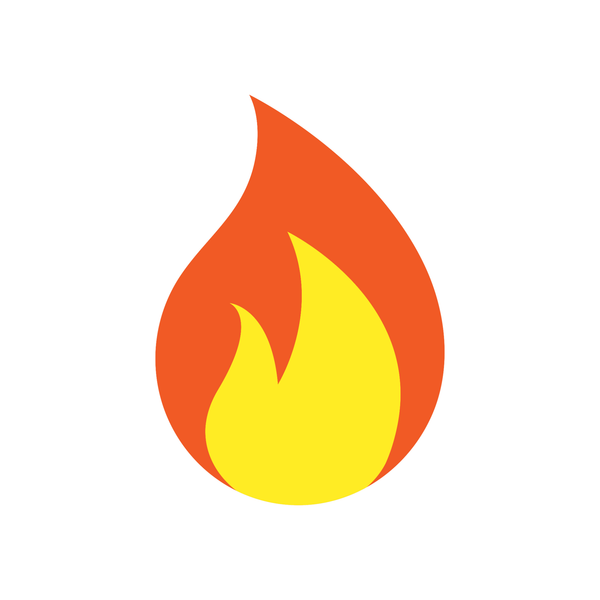 Long-term effect: more than 10 years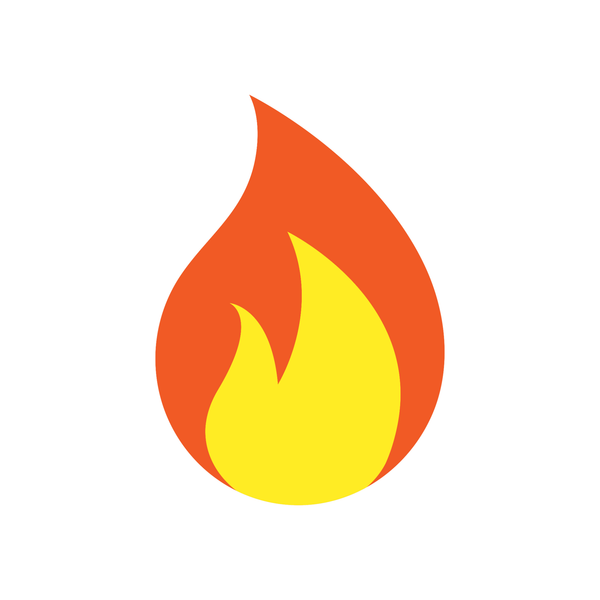 Do not change the color & other characteristic of wood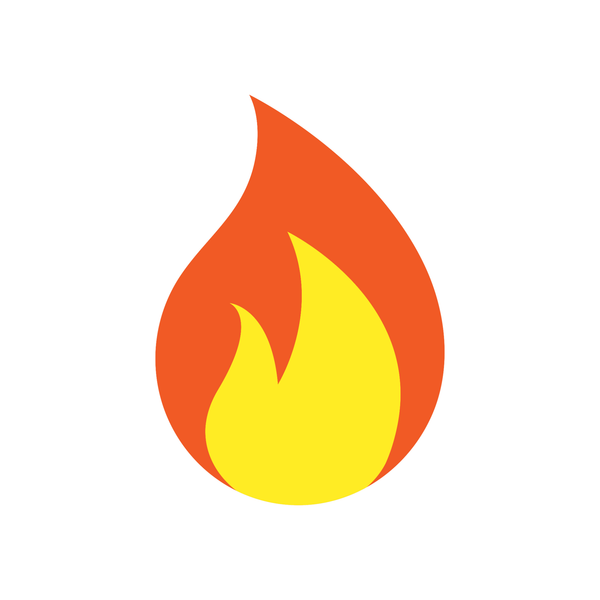 Low consumption, just 1 thin layer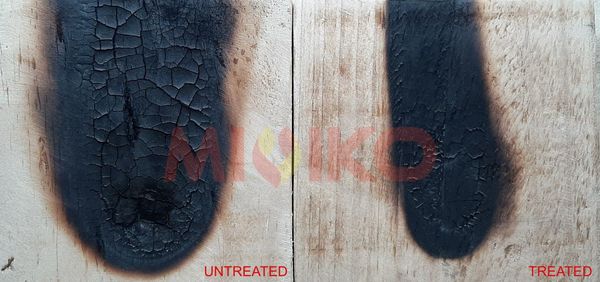 CHARACTERISTICS: Clear liquid, odorless, colorless
APPLICATION: Fireproofing treatment for interior and exterior wood such as houses, wooden doors, wooden rafters, OSB boards, bamboo ...
The surface before applying must be dry and clean from dirt, dust, grease ...
Apply by brush, roller, spray or immersion.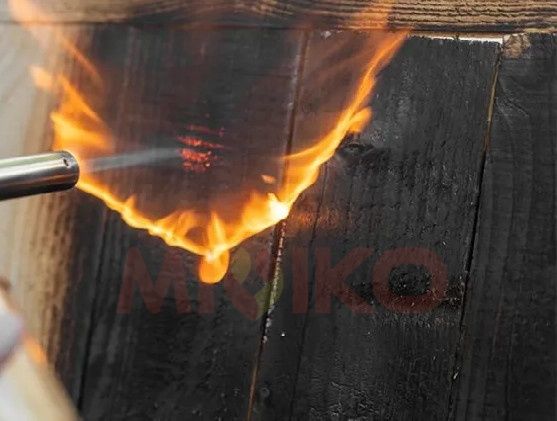 CONSUMPTION:
- Spray or Paint: 80-150gram/m²
- Soak: 120-180gram/m²
Depending on the permeability, dryness of the material.
Just one layer or soak in a solution for 30-60 minutes.
DRYING TIME: 2- 6 hours at + 25°C, completely dry within 24 hours
PACKAGING: Canister 3-20 kg HDPE drum 200 kg
SHELF LIFE: 12 months in a tightly closed container, at a temperature of +8 to 30°C in a cool place, away from direct sunlight
TESTING
https://www.youtube.com/watch?v=x0hinRLSbT0